Live the moment.
Own the future.
Counselling & Psychotherapy for
L

Individuals

L

Couples

L

Families
Call Us To Speak With An Intake Specialist
Starting therapy can be challenging and experiencing anxiety at the onset is normal. Therapy is a process and it takes a bit of time to be able to get to the place where you can feel comfortable opening up and sharing your story. We understand what it means to start this journey.
Our Master trained Registered Psychotherapists and Social Workers will support you to make sense of your experiences, identify patterns that no longer serve you, and learn the behaviours that will bring lasting change. Our mission is to ensure that you gain the knowledge, skills and tools to feel empowered to overcome your obstacles.
We specialize in treating anxiety, depression, traumatic stress, relationship issues and many other clinical issues. Please explore the THERAPIST PROFILES to learn more about their specializations, or contact our intake Manager Susan Graham to get matched with a therapist best suited to your needs. We offer a free 15 minute telephone consultation.
Get Matched with a Therapist
WE BELIEVE in a collaborative approach to therapy where the therapist and client are authentic and transparent with one another.
The most fundamental need of our being is to be seen, heard and accepted as we are. It is no surprise that the strongest determining factor in successful therapy is the therapeutic alliance. Positive change happens when we become more like ourselves rather than trying to be something others want us to be.
WE BELIEVE in an integrated approach to therapy where the mind, emotions, and body are accounted for in the recovery and healing process.
When we are experiencing emotional distress our entire being experiences the pain. Letting go of pain by changing our negative thought patterns, learning new behaviours, resolving issues from the past, and releasing tension from the muscles and nervous system all work together to create better mental and physical health.
WE BELIEVE in supporting our clients to transform their defenses (the way we block ourselves from living our potential) into healthy ways of relating to self, others and the world.
Defenses get created when our needs were not provided adequately, mostly in childhood. The pain of not getting these needs met such as unconditional love and validation, had to be suppressed and the "false selves," worked to get these needs met inauthentically. By respectfully and gradually exposing the original pains, the Real Self can emerge and vitality of the personality restored.
WE BELIEVE in empowerment through personal responsibility.
Underlying much of emotional distress, anxiety and depression are suppressed emotions having to deal with our "unacceptability," as persons. We encourage our clients to embrace their authentic selves by courageously challenging the negative self-talk of the "false selves," to accept negative emotions simply as underlying needs to met, and making a commitment to stop the cycles of shame, guilt and blame.
Psychotherapy can be one of the greatest and most rewarding adventures, it can bring with it the deepest feelings of personal worth, of purpose and richness in living.
Jason Koenigbaur and Jodie Lindley saw a vision for a "healing community," in the heart of Newmarket. This vision became a reality when the centre opened its doors in March of 2018 at 436 Queen Street, in historic downtown Newmarket. Jason, a Registered Psychotherapist, had been practicing for over 15 years in York Region providing counselling and psychotherapy services to adults, couples, and teens. During his career he saw many people suffering from unresolved distressful emotions based in past painful memories.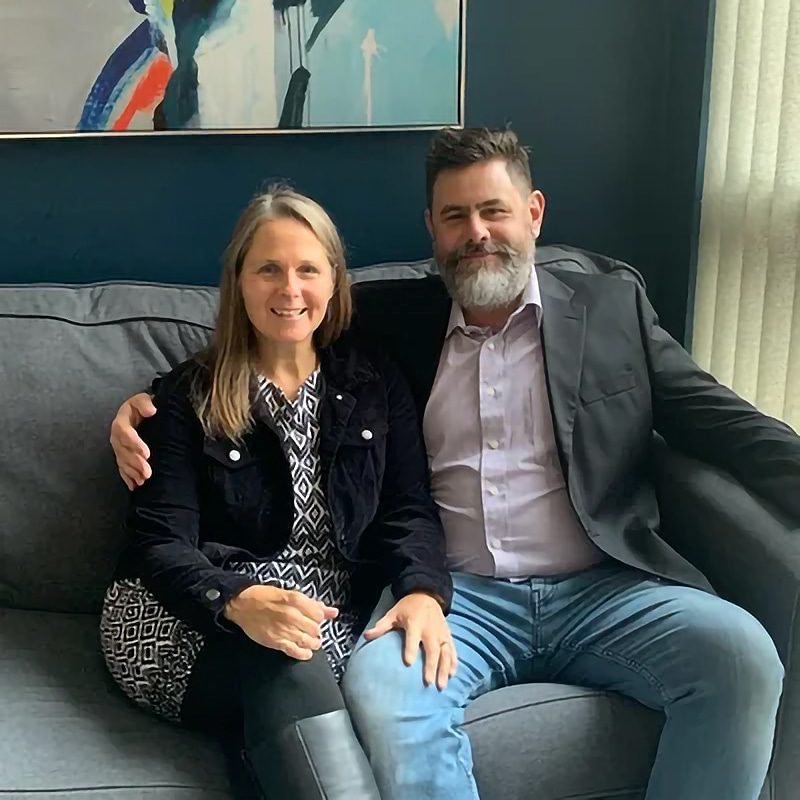 Only the truth of who you are, if realized, will set you free.
My name is Susan Graham and I am the Intake Manager for the Newmarket Therapy Centre. I would be pleased to assist you finding a therapist best suited to your needs. I can answer any questions that you may have, in addition to providing more detailed information about the therapies we offer.
I will schedule your free intake assessment and together we will discuss your underlying needs, the therapies we offer, and available therapists who can support you. If you have any issues connecting with your therapist, or feel it is not a good fit, please contact me and I will be happy to assist you.
Susan Graham
Intake Manager
Thank-you for choosing the online booking system to book your appointments. This system is only for existing clients.
Please note the following:
L

Online booking available only to existing/approved clients.

L

You may book up to three appointments at one time.

L

Cancellation is 48 hours in advance for online bookings. The system will not allow you to cancel if it is not within the 48 hour window.

L

If you need to cancel or reschedule, please go into your confirmation email. There is a link in the email to cancel.

L

Please be responsible for your appointments and notify your therapist if you cannot attend.
The privilege of a lifetime is to become who you truly are.
Shame Can Stop You From Taking The First StepIf you are interested in starting therapy but feel somewhat anxious about making that step, then...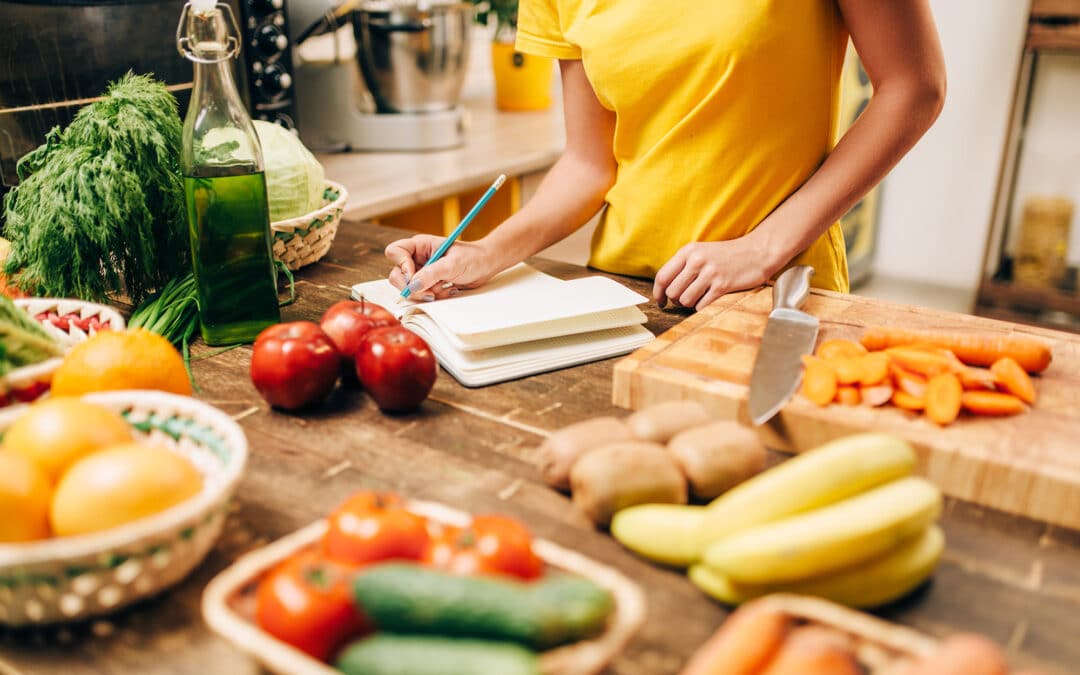 The strong connection between dietary behaviour and mental health is an all-too-often overlooked piece of the puzzle that is human wellness.
As a bodyworker for many years, one truth I have discovered is that we store trauma in the body.